Delfin Training ON-LINE
Delfin training with its On-Line training allows access to a complete and enjoyable training program, which includes 11 videos for the operation of the machine and its cups along with a PDF guide with the most used protocols in the aesthetics industry.
This training is complemented with online advice, in addition to having the pleasure of serving you and answering all of your question and concerns that you may have.
11 Delfín Training Videos
With the training videos you can learn about the scope of the innovative Delfin technology, machine operation, maneuvering and applications of the cups and devices. You will also identify contradictions for vacuum therapy, cryotherapy, thermotherapy, and preventative maintenance of the machine and wonderful cups.
Delfin Protocol Guide
With 17 years of experience Delfin has developed the best and most exclusive aesthetics protocols in the world of how to mold the body, enhance the buttocks and improve the appearance of the skin.

Our clients will receive the PDF protocols, with physiology fundamentals, descriptions of the treatments and summary tables, so that the operator can easily follow indications and achieve the best benefits from the Delfín machine.
Double Certification and Support Materials

Delfín Therapies certifies Online Training in:
"THE USE AND MANAGEMENT OF DELFÍN TECHNOLOGY",
"PROFESSIONAL TECHNIQUE IN DELFÍN BUTTOCKS".
Our clients will receive these printed certificates at their address, together with a complete USER MANUAL, 2 promotional posters, and a 1 YEAR TECHNICAL GUARANTEE POLICY.
You will also receive a link to download a VIRTUAL MARKETING KIT,, which includes support in promoting your new treatments with Delfin technology, using promotions with your Facebook and Instagram accounts along with a banner to print your treatment center.
<a
Delfín support your grown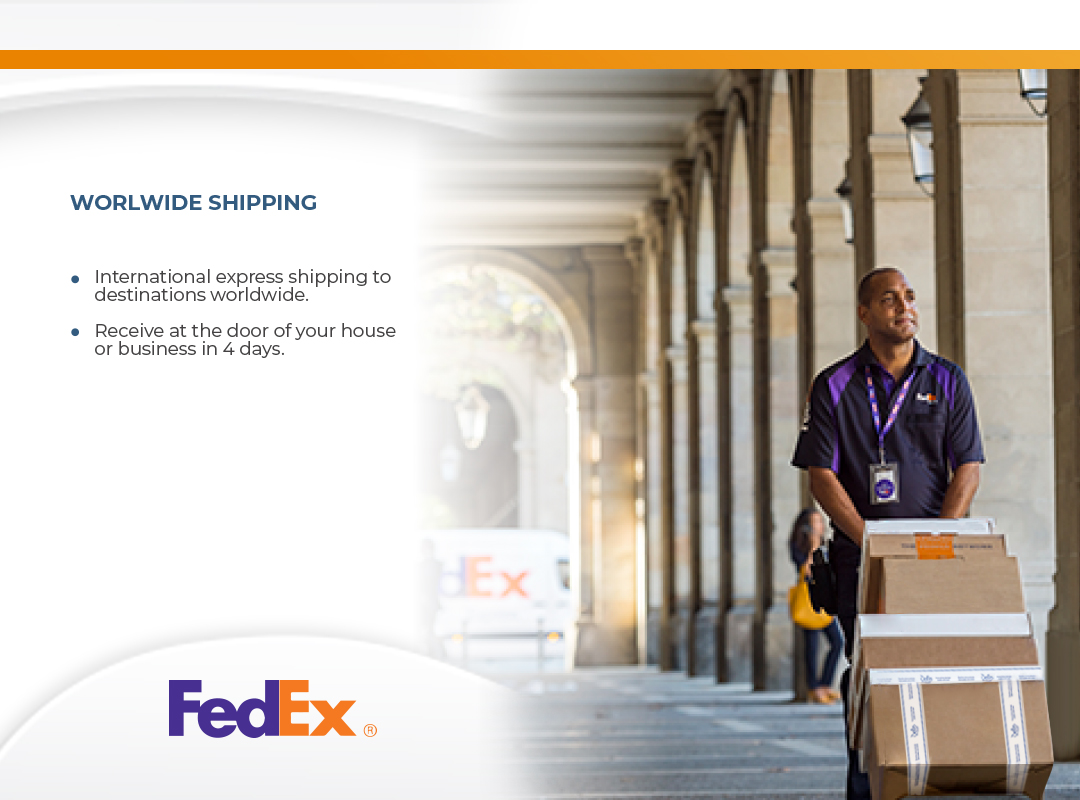 Calle 52 No.31-68 Cabecera
 Phone in Colombia:        (+57) 316 397 7101