DELFÍN SYSTEM
Do you want to start your business with the Delfín butt enhancement machine?
Delfín offers you a patented and formidable professional vacuum therapy machine to start a successful business.
Our vacuum therapy machines and Delfín cups are a product that has been enjoyed by thousands of satisfied customers around the world, thanks to the visible results of aesthetic treatments in buttock enhancement without surgery, in body shaping and cellulite.
The Delfín company supports its clients with a complete training in vacuum therapy so that you can become a Delfín body sculptor 2021
Delfín Premium 5 cups machine
With this Delfín powerful Professional Vacuum Therapy machine and its innovative 5 cups, helps to boost your business to a higher level.
Delfín Mega Cups
With the gluteal enhancement Mega Cups you can offer this service to people with larger gluteal muscles thus offering your services to all which expands your clientele services to make a difference.
Functional Cosmetic Kit
This exclusive line of functional cosmetics with aromatic fragrances, have the active ingredients that facilitate the results of the therapies.
The Delfín training program includes 11 videos, PDFs with the main protocols and online advice to answer questions and strengthen our friendship ties with our customers
With guided practices, our official coaches will be happy to share Delfín techniques and their experience in the service.
You will understand how the Delfín system has transformed with new and wonderful services, the Urban Spa and the Natural Spa with holistic treatments that integrate the beauty and harmony of being.
Would you like to expand the information of our equipment, training, and support program that our company has to offer?
Contact us and we will be more than happy to assist you and quickly resolve your request with the finest and most precise detail.
¡At Delfín we want to help you so you can do and understand everything better!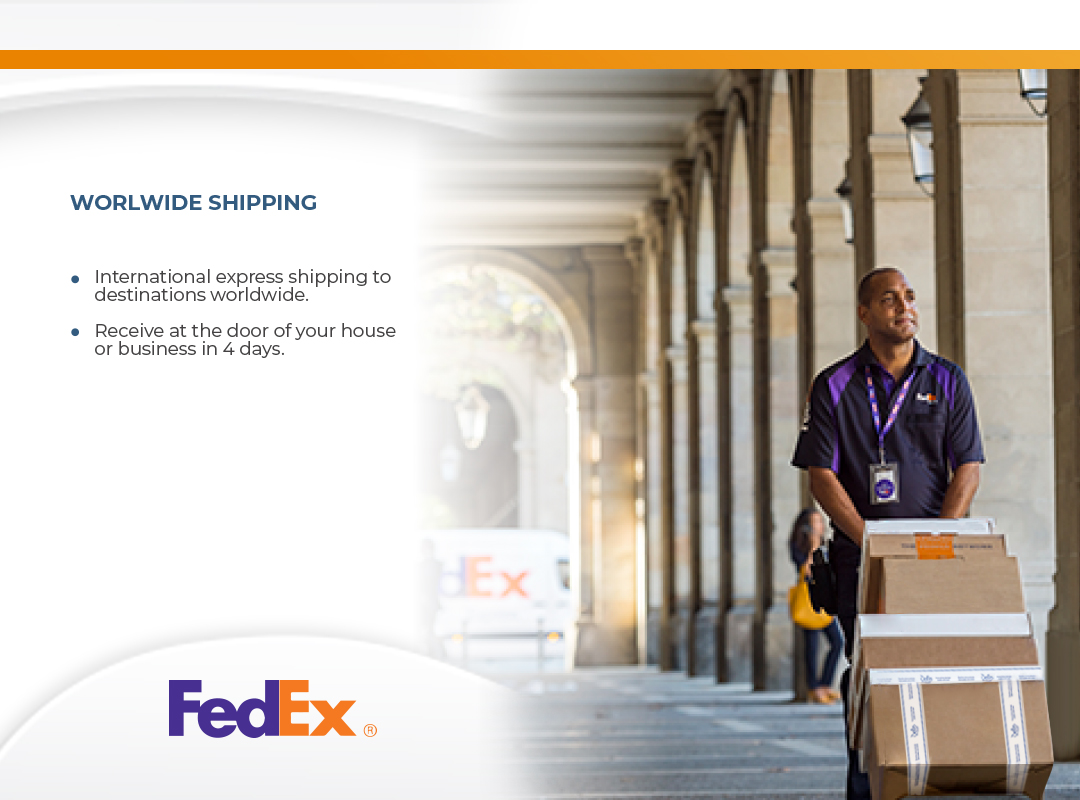 Calle 52 No.31-68 Cabecera
 Phone in Colombia:        (+57) 316 397 7101