Master Class
You will get to know how the Delfin system has transformed and revolutionized the urban spa and the natural Spa with new and wonderful services, with Holistic treatments that integrate the beauty and harmony of being.
The Program Includes

This Master Class of 5 days and 4 nights, allows you to live in the beautiful country of Colombia while receiving a wonderful training experience, in an environment full of nature, between mountains, canyons and rivers with the addition of the warm hospitality of the Colombian culture.
Training will include the innovative protocols of the Urban Spa and Natural Spa, which combine new techniques in Holistic treatments that make a huge difference in the growing market of beauty and well-being.
This is a unique opportunity to learn more and enjoy a new experience in life.
 Meet our coaches in Colombia

SANDRA M. SARMIENTO
Official Delfín Trainer
Beautician
Physiotherapist
10 years of experience
Bucaramanga. Colombia
FORREST TYLER
Official Delfín Trainer
Holistic Therapist
15 years of experience
Bucaramanga. Colombia
FEDERICO STREITHORST
CEO Delfín Therapies
Company designer and developer
17 years of experience
Bucaramanga. Colombia
Certificate
The participant will receive the Master Class Certificate in "Aesthetics and Wellness, a New Style of Service with a Holistic Approach".
Next event November 12, 2020
Contact us to receive a quote, this opportunity is unique and unrepeatable, and you can enjoy an unforgettable experience in the heart of Colombia.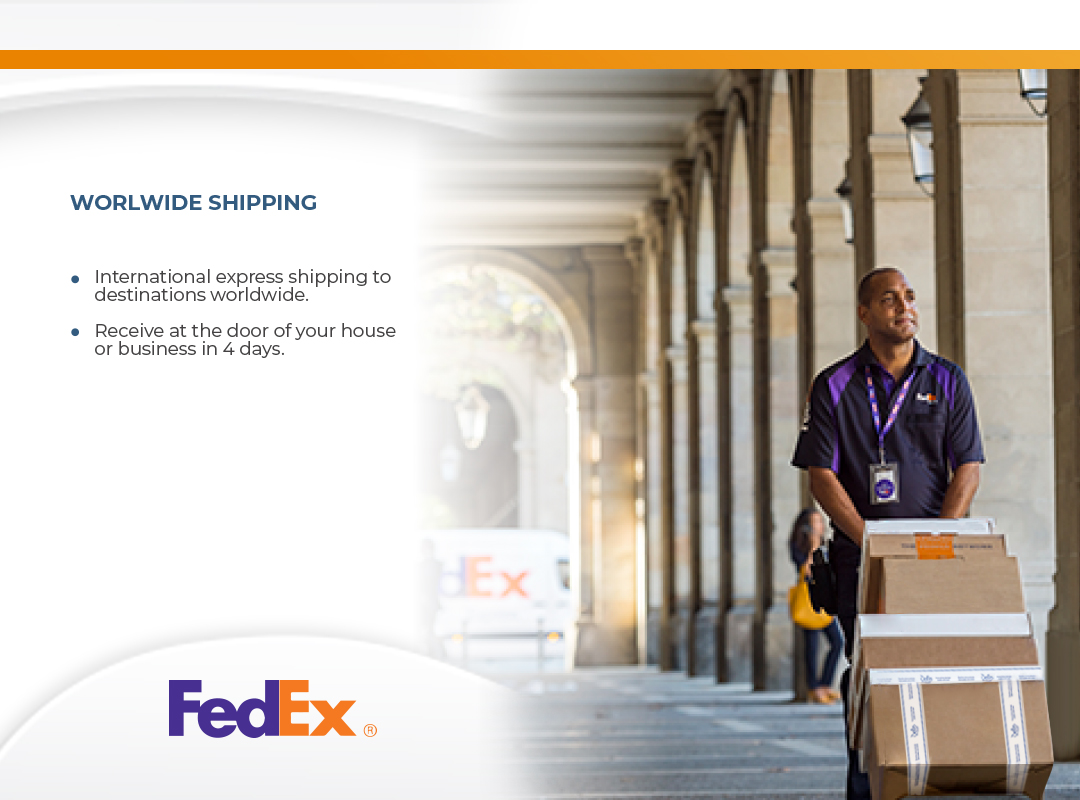 Cra 31w #71-119 Parque Industrial Provincia de Soto 1, bodega # 15
 Phone in Colombia:        (+57) 3163977101