COMPANY
Delfin Therapies® is an innovative Colombian company, creator of the most revolutionary massage system to mold the body, achieved through a patented technology that combines science, functionality, art, ergonomics, and environmental responsibility.
OUR MOTIVATION
Our business philosophy motivates us to always seek the satisfaction of our customers through the quality of our training, products, and service; together with a friendly staff and exceptional customer service that allows us to establish long-term relationships with our customers.
OUR EXECUTIVE
Our Executive and Founder of the Delfin Therapies® company, Federico Streithorst, has 17 years of organizational experience and has a creative approach that has allowed him to invent, patent, design, and develop extraordinary massage machines with cups and high efficiency devices. This is how the Delfin Therapies® brand has become the leader in the world of aesthetics and well-being.
CLOSER TO YOU
At Delfín we encourage and maintain direct contact with our customers through networks of information and communication, and through international shows in the US, Canada, and France. On other occasions these meetings are held in Colombia so that are clients can get the experience to know the heart of our company, enjoy the warm and friendly service offered by our warm inviting staff, and to have the opportunity to experience the beauty of the landscapes of Colombia.
TEAMWORK
We have a motivated group of professionals that are eager and willing to offer our clients the best of their abilities in order to guarantee full customer satisfaction, with kind and friendly treatment that is typical of the culture of Colombia.
We love what we do, so you can do it better
Federico Streithorst
CEO Delfin Company
Laura Velandia
International Business Manager
Silvia Villamizar
Administrative Leader
Diana Martinez
Production Leader
Angelica Villamizar
Commercial advisor
Harold Alvarado
Operations Manager
Valentina Pinzón
Technical Support and Logistics
DESIGN
Delfin offers you an innovative design line, which has received multiple international awards and recognitions, composed of objects designed to offer extraordinary aesthetics and wellness treatments, with ergonomically designed organic shapes so that the operator can enjoy the maximum comfort and beauty of our products. The DELFÍN brand and the look of our products are inspired by the charismatic and intelligent aquatic animal, the dolphin, and their effortless way they move while swimming and the colors of the seascape.
TECHNOLOGY
Delfín Therapies® with its exceptional ingenuity and creativity has developed a technological line that includes science, art, and ergonomics, which greatly satisfies the results of the treatments and ensures their safety. In addition, the minimalist way in the conception of our machines, cups, and devices avoids the excessive expenditures of technical resources, thus doing our part in creating a technology with a low carbon footprint.
Patents and Awards
The originality of the Delfín products has allowed the company to receive 5 patents; 3 for innovation and 2 for Industrial design. These awards allow is to present with a great sense of pride, machines, cups, and devices that are unique in the world, intended exclusively for the service of our customers.
During seventeen years of experience, Delfín technology has also been awarded and chosen as a finalist in important design and innovation competitions, obtaining the 2007 Steel Pencil and the Innova Colombia 2007, 2009, and 2011. In addition, our venture was awarded by the Foundation "Enlace" as the "Most Innovative technology company in Santander, Colombia" in 2014.
o 2014.
PARTNERSHIPS
The Delfín Therapies® company has established a technological alliance with the School of Physics of the Industrial University of Santander, measuring the results of the different treatments using observations with 3D Optical Vision technology
Delfín Therapies® Delfín Therapies® also grows in partnership with the renowned Euroestetika® School, which provides a group of teachers, specialized in physiotherapy and cosmetology, for the development of scientific content of its revolutionary technology.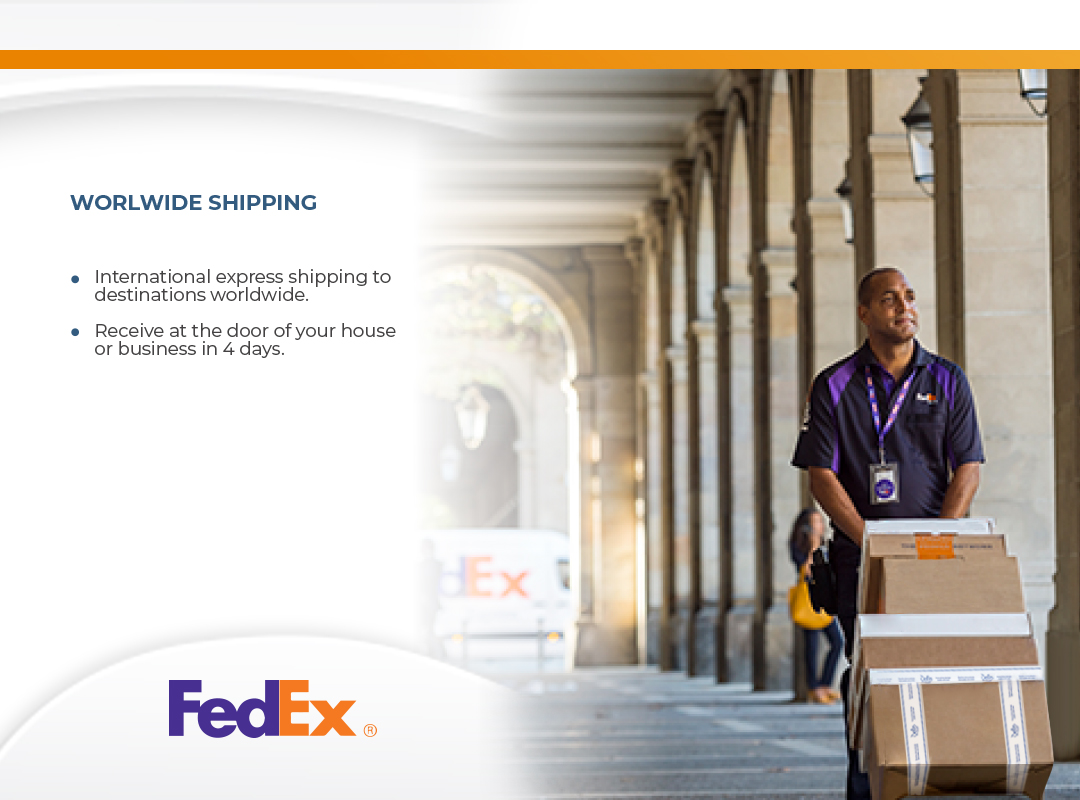 Cra 31w #71-119 Parque Industrial Provincia de Soto 1, bodega # 15
 Phone in Colombia:        (+57) 3163977101