Our
advanced machine
facilitates vacuum therapy buttocks with amazing results before and after.
The Delfín system includes fabulous cups that complement the buttocks enhancement machine with hot and cold applicators.
This innovation in vacuum therapy machine for buttocks opens the door to success for thousands of clients who want buttock enhancement while your profits grow and grow.
We are the world's best-selling buttock vacuum machine!
The Delfín system consists of the buttocks machine, hot and cold applicators and a cosmetic kit that guarantees results.
Delfín Premium 5 cups machine
With this Delfín powerful Professional Vacuum Therapy machine and its innovative 5 cups, helps to boost your business to a higher level.
Delfín Mega Cups
With the gluteal enhancement Mega Cups you can offer this service to people with larger gluteal muscles thus offering your services to all which expands your clientele services to make a difference.
Functional Cosmetic Kit
This exclusive line of functional cosmetics with aromatic fragrances, have the active ingredients that facilitate the results of the therapies.
Delfín clients who love Butt sculpting
Delfín offers you a complete training in the vacuum therapy machine to guarantee a before and after buttocks enhancement with amazing results.
This way your business grows and with it your profits!
The Delfín training program includes 11 videos, PDFs with the main protocols and online advice to answer questions and strengthen our friendship ties with our customers
With guided practices, our official coaches will be happy to share Delfín techniques and their experience in the service.
You will understand how the Delfín system has transformed with new and wonderful services, the Urban Spa and the Natural Spa with holistic treatments that integrate the beauty and harmony of being.
Contact us and expand your business with the buttock enhancement machine.

We will be happy to assist you and quickly resolve your concerns.
Delfín makes your business grow!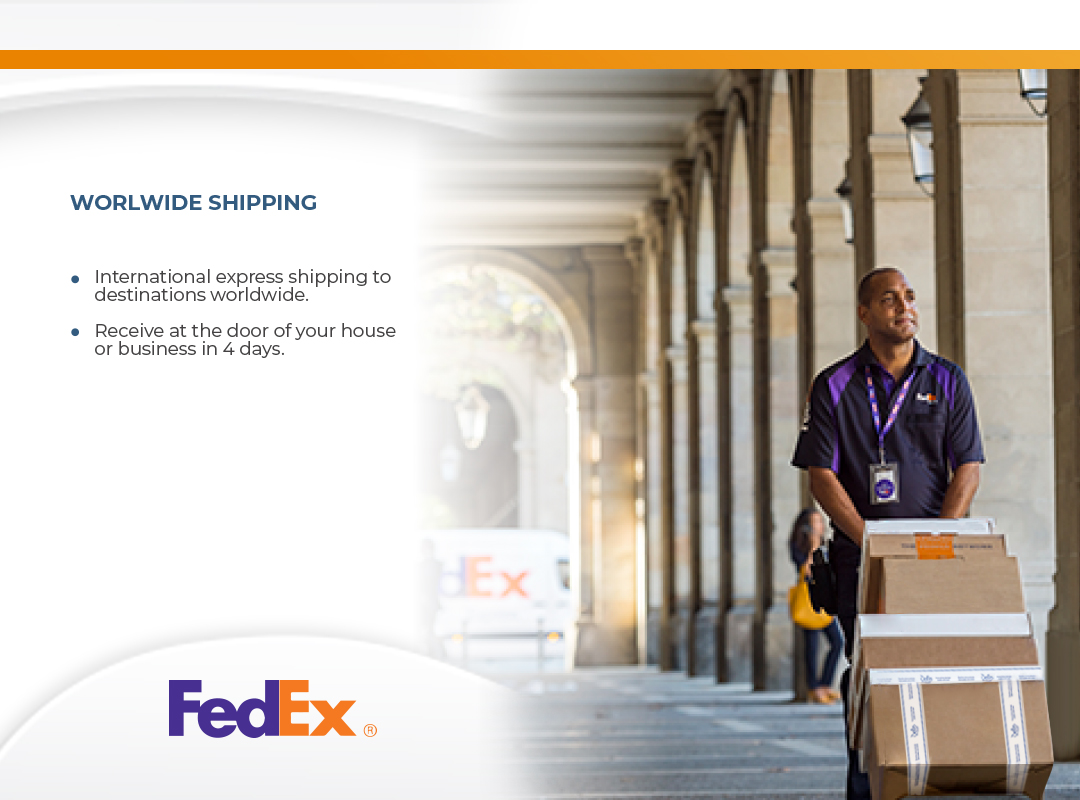 Cra 31w #71-119 Parque Industrial Provincia de Soto 1, bodega # 15
 Phone in Colombia:        (+57) 3163977101